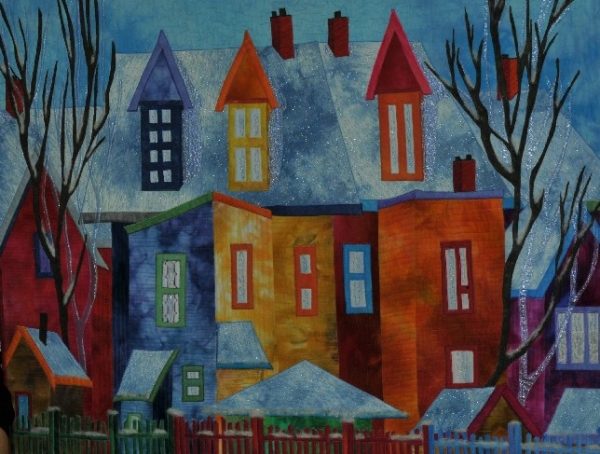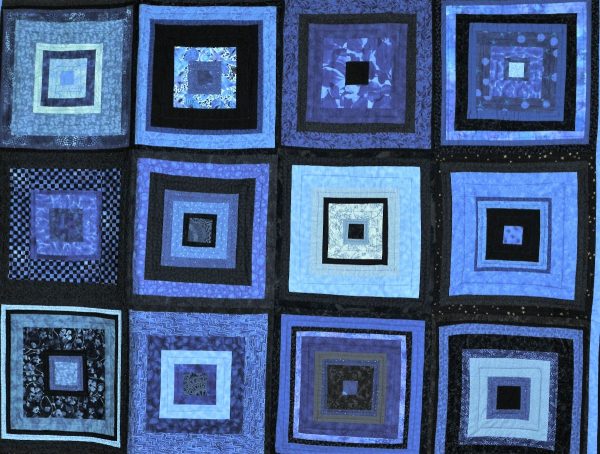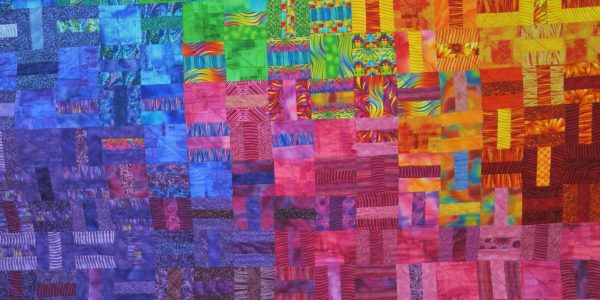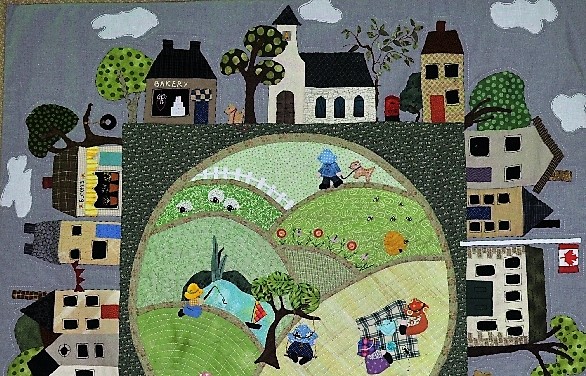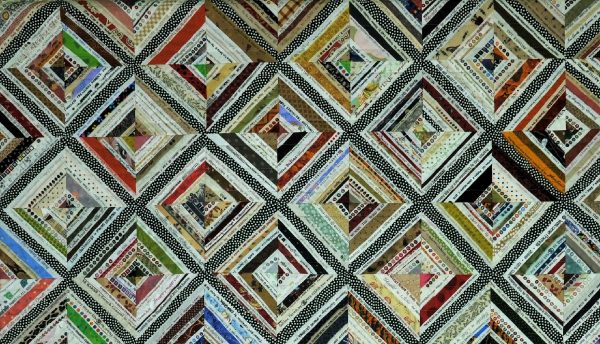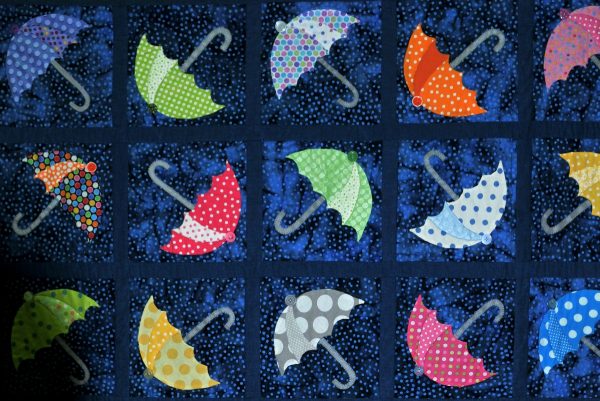 In the early 1980's a few ladies with a love of quilting & great camaraderie formed the Ridge Meadows Quilters' Guild.   Since then the non-profit Guild has grown to 85 members.  The purpose of the Guild is to provide an organization that will encourage its members to share the art of quilting in a social atmosphere.  The Guild promotes quilting techniques & the knowledge of quilting in various ways such as workshops, demonstrations, trunk shows & guest speakers.  The Guild introduces quilting to the community by way of displays, quilts shows & cooperatively making quilts for charitable donations.  Each year in May elections are held for Guild executive & volunteers for committees to organize the September to June guild year.  
Guild Meeting Information:
The Ridge Meadows Quilt Guild meets the second Tuesday of each month from Sept to June.  Our meetings are open for visitors.  So come check us out!
Meetings are held from 7:00 to 9:00pm at:
St George's Anglican Church, 23500 Dewdney Trunk Road, Maple Ridge, BC
Map:
Mailing address – Ridge Meadows Quilt Guild, Box 21065, Maple Ridge, BC V2X 1P7
Quilt guild main contact – rmqgcontact@gmail.com 
Web master contact – rmqgweb@gmail.com
Membership & Benefits:
The annual membership fee for 2017-2018 is $45.00. Some guild benefits for members include; a library, trunk shows, workshops, programs, demonstrations, & an annual guild retreat.  Free sewing days offer fellowship & fun in a "learn about quilting" atmosphere!
COMMITTEES
The program committee organizes Guild meeting events guest speakers, demonstration nights, trunk shows & workshops.  On this page you will also find patterns for ongoing charitable projects.
Library:  
 We have approximately 400 books, magazines, patterns & stencils in our cupboards.  Library books are available to borrow at each meeting.  The library committee is always excited to offer new books to members.   
Retreat:
RMQG retreat is a fun weekend with a lot of laughter spent with other quilters, sewing, learning, & not cooking! That's just a bit of what we do at our annual retreat.  Members bring their own projects to work on, but there are also small projects available, as well as fabric bingo, & other games too, which are optional. The retreat for 2017-2018 is held at Edenvale www.edenvaleretreat.ca
The retreat traditionally happens in October or November, and sells out quickly, we have limited retreat space available. Hope to see you there at our next retreat!
Community Quilts:
Community quilts is comprised of every member of our guild.   We encourage members to make quilts and every year we chose a local organization to which we give the quilts.  In the past we have donated to a local women's shelter, various wards in the local hospital, the fire department, & hospice, to name a few.   The guild provides the batting. Our periodical sewing days are fun; we share our knowledge & inspiration.  Every year at Christmas we also make over a hundred placemats that are donated to the Meals on Wheels program.  
RMQG Raffle Quilt:
Each year Guild constructs a beautiful quilt.  Tickets are sold & the proceeds are donated to various local recipients.  Previous proceeds have been made to Maple Ridge Hospice & Meals on Wheels.  
Ridge Meadows Quilt Show:
Over 573 visitors attended the show the last RMQG quilt show held Sept 9th & 10th 2016 at Burnett Fellowship Church in Maple Ridge.   The show was a collection of beautiful traditional, modern & art quilts.  A highlight of the show was the Innovative Fibre Art Show by FAN (Fiber Arts Network).  Over 180 quilts were displayed.  The feature quilter's were Lil Erikson, here daughters & granddaughter.  The guild challenge was a Tibetan prayer flag.  The flags were red for fire, yellow for earth, green for water, blue for sky & white for air. We had 35 entries that created a colourful addition to our entry area.   There was a merchant mall, tea room & members sale boutique.   Beautiful music was played during the show by Jana Seal.  The show was a success due to the support of the members of the guild & community donations.  We look forward to planning the next show for 2019!